Every winning team has a Playbook.
Just like in sports – the top business teams capture and train their winning plays.  Capture and share your CORE PROCESSES with PlaybookBuilder.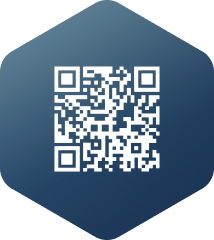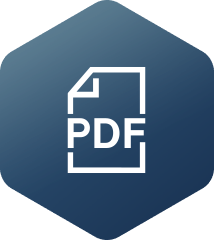 Protect Culture | Drive Performance
Turn company wisdom into an asset that drives positive change.
With PlaybookBuilder you capture and share text, video, links, files, surveys, quizzes and even QR Codes!  And drive adoption with automated drip emails, texting, and reports.
Try for Free
Drive results, accelerate success
All your best practices on one powerful platform.
Playbook enables smart organizations to onboard, train, and drive adoption of their content for new team members, existing people, customers, vendors or all of the above.
Feedback from real users!
"PlaybookBuilder separates me from my competitors. Separates our culture from other businesses. To give our trainer the ability to say things once and then have those messages drip out to my current team and elevate her career? It's a game changer."
"We love PlaybookBuilder and use it to train and implement wellness subspecialties in doctor's practices across the country. It's a great vehicle for us to convey our best practices to a large audience easily and efficiently."
National Wellness Alliance
"PlaybookBuilder allowed me to free up my time. It's easy to use, easy to maintain, and it's helped us to improve our training."
"PlaybookBuilder is an incredible tool to help companies with Followed By All.  We use it here at Nexus.  I love how useable the software is and the fact that we can measure how well it's being used.  I highly recommend it."
Expert EOS Implementor and Coach at EOS Worldwide
Our team is here to provide you with outstanding service. We also offer a wide-range of tools and resources to help you build playbooks.
Safe and Secure