Peak Performance
Drive top line by improving performance, no matter where they work.
PlaybookBuilder helps sales leaders keep their teams aligned and performing at peak levels even if they are remote. Capture the best practices, process, tips and tricks of your top people and transform that easily into a walking, talking sales training tool.

Get Started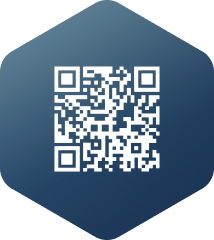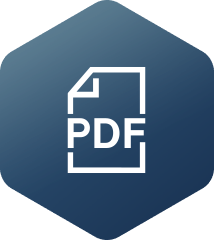 Build a company campfire
How do we learn? Through storytelling!
Too many training tools rely solely on the sharing of "information" instead of "knowledge". With PlaybookBuilder you can pair the "How To" with the "Why" to help your people to win.
Sales Culture
Sales enablement with a bias towards action.
PlaybookBuilder enables sales cultures to measure the use of their training to ensure that people on the team are taking the time for learning. With all the wisdom in your organization, you'll want to know that it's being used.
Create Versatility
Every winning team has a playbook.
Mobile ready for on-the-go.
Track, measure & manage.
Automate SMS texting or email.
Real Testimonials
"PlaybookBuilder separates me from my competitors. Separates our culture from other businesses. It's a game changer."
Chad Silverstein, Choice Recovery